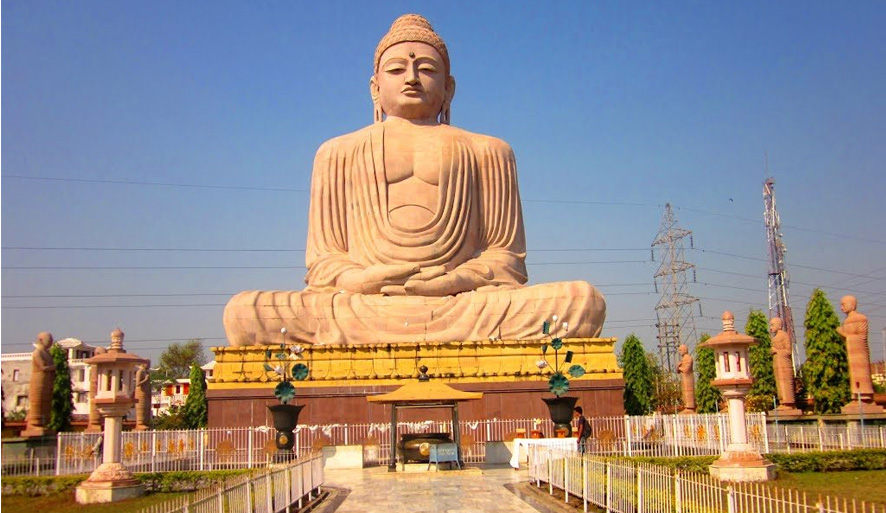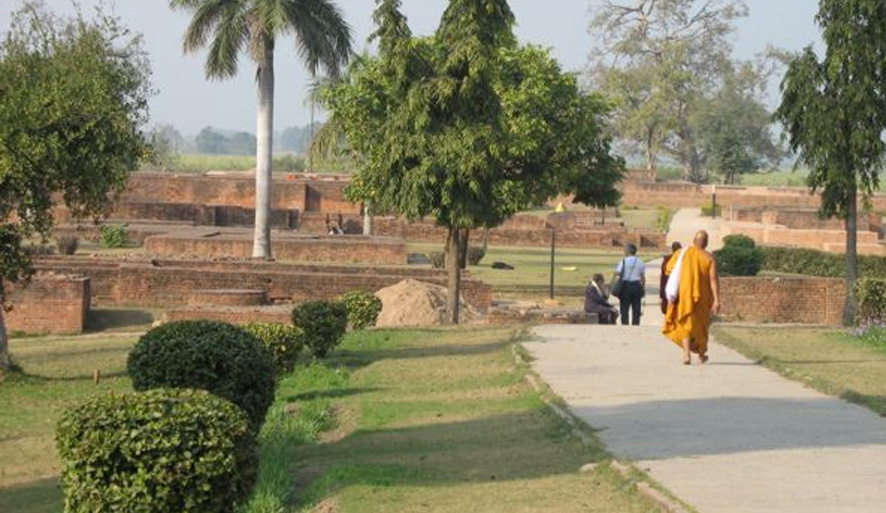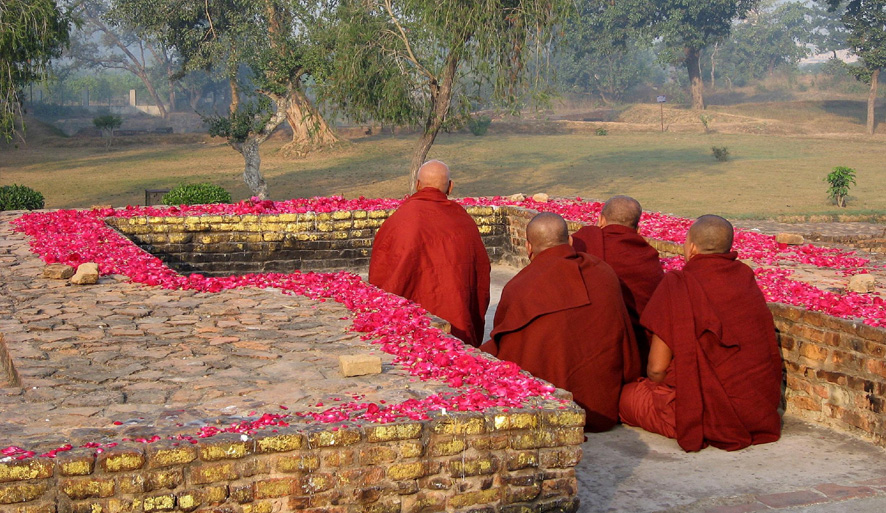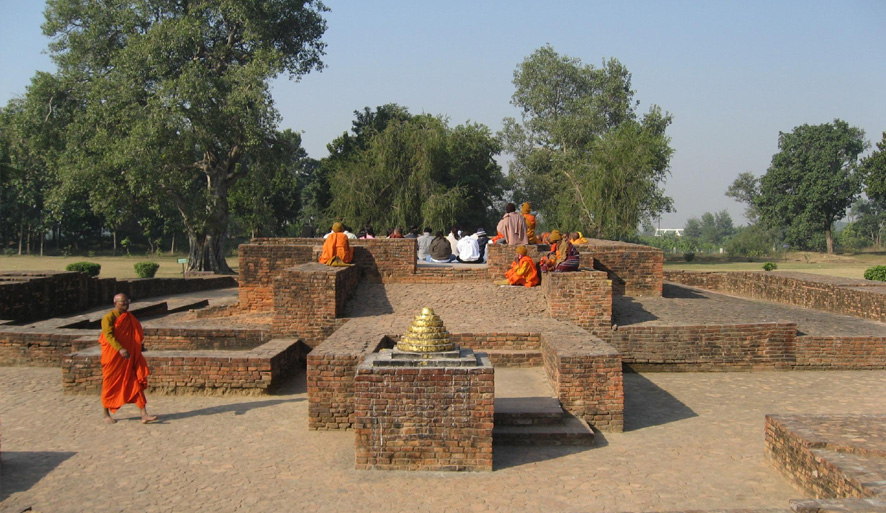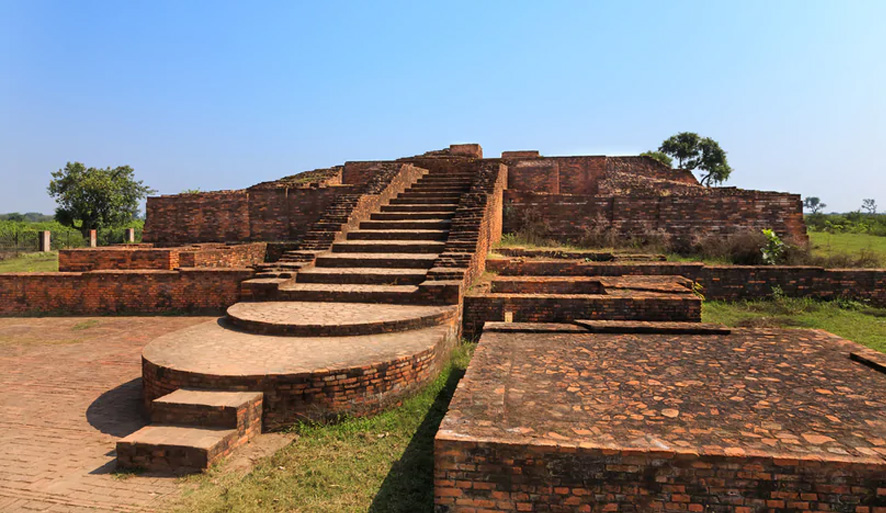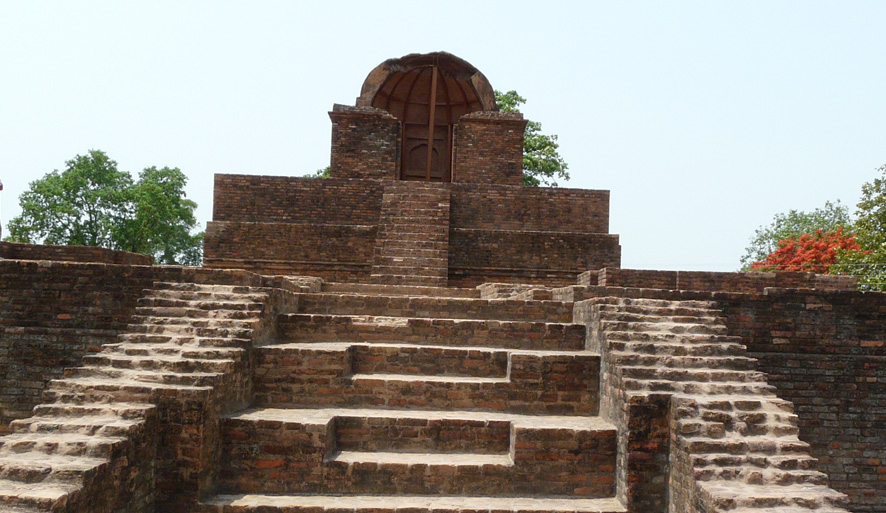 Sravasti
The place where Buddha performed the twin miracles
Country :

India

State :

Uttar Pradesh

Language :

English and Hindi

Location :

175 Kms from Lucknow

Best time to visit :

October to March

Tourist places to visit :

Jetavana Vihara, Anand Bodhi Tree , Monasteries
---
Significance :

Lord Buddha Spent maximum time of 25 years here

Nearby Tourist Places :

Varanasi , Kushinagar , Allahabad and Kaushambi ,Agra
---
An ancient city connected with Buddha for scores of reasons, Sravasti is one of the major destinations of interest for Buddhists. There are many old structures and relics of Gautam Buddha's hut at Jetavana Monastery that one can explore on their tour to Sravasti. The traveler's appeals in Sravasti chiefly exhibit the association of Lord Buddha to it. Moreover, tourists can scout Buddhist monks in here meditating under Bodhi tree at different monasteries. Oodles of monasteries from different nations have been constructed here and some of the countries are South Korea, Tibet and Thailand. Being a small town in the state of Uttar Pradesh, thousands of folks pay a visit to this place from all across the world.
History
The place has numerous temples, ancient stupas and grand viharas in proximity to the town of Sahet- Mahet creating Lord Buddha's connection with Shravasti. Capital of the Kosala emperor in the old times, it is believed that the place was created by Vedic Bharat King. It was also famous for its spiritual associations. Shobhnath shrine is said to be the source of the Sambhavanatha, the third jain tirthankara which makes it an important site for Jains. During the 5th century BCE, the population of Sravasti was more than the Magadha's capital, Rajgir, around 900,000 at those times. According to the legends, Gautam Buddha would love to spend his time here during the rainy seasons and as a result he spent 25 rainy seasons in the famous monasteries of this place. All in all the site has a magical charm that energizes drained travelers instantly.
Major Attractions in Sravasti:
Jetavana Monastery :- It got its name from prince Prasanjeet, Jetavana Monastery is the place where Lord Buddha spent 19 rainy seasons. The main attractions of this place are Anandabodhi tree, Anandakuti and Gandhakuti which one must explore during their visit at Jetavana Monastery.
Shobhnath Temple :- A Jain shrine positioned near the beautiful town of Sravasti, Shobhnath Temple is said to be the origin of Jain prophet Sambhavanatha. It is highly visited by Jains from every nook and corner of the world.
Balrampur :- Perched 9 mile from the district of Sravasti, Balrampur is known for a shrine constructed in contemporary architectural style.
Saheth :- A variety of temples located amid Sravasti and spread over 32sq km, Saheth is a main pilgrimage place with various temples, stupas and monasteries.
Anathapindika Stupa :- Deemed to have been erected by Anathapindika, Anathapindika Stupa is a much admired site among Buddhists.
Getting there
By Air :- The closest airport to make it to Sravasti would be Lucknow airport. Tourists can relish the service of a taxi offered at the airport to the desired place.
By Train :- The better option to reach Sravasti by train is to get down at Gonda station that connects to main cities of India like Delhi, Agra, Lucknow etc.
By Road :- Public and private bus services are available from main cities of India to the religious town of Sravasti through excellent motorable roads.
Book Now
---