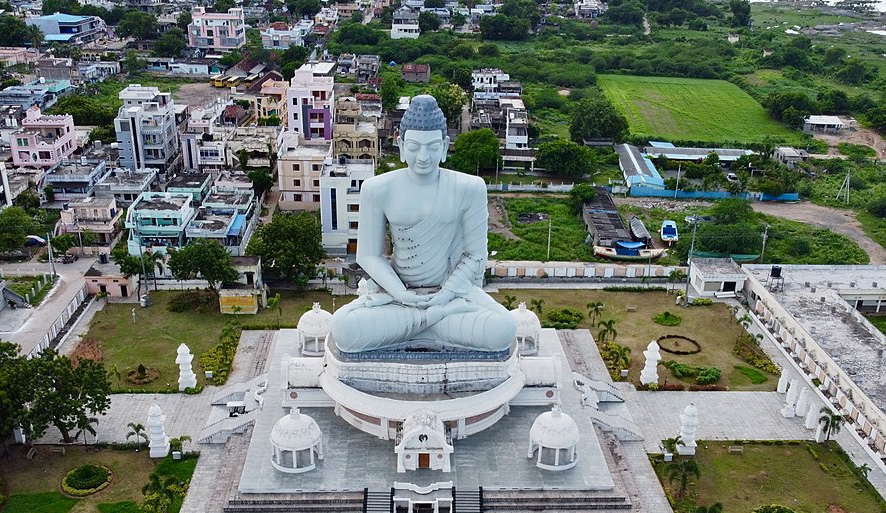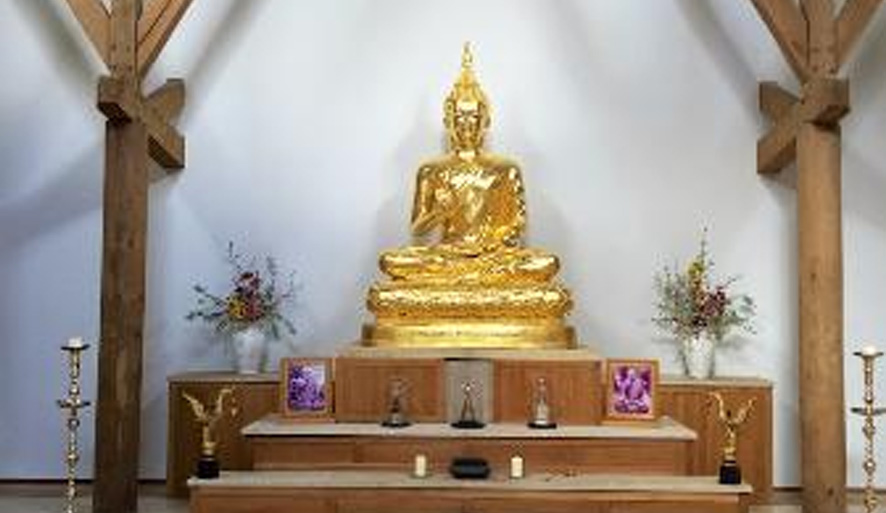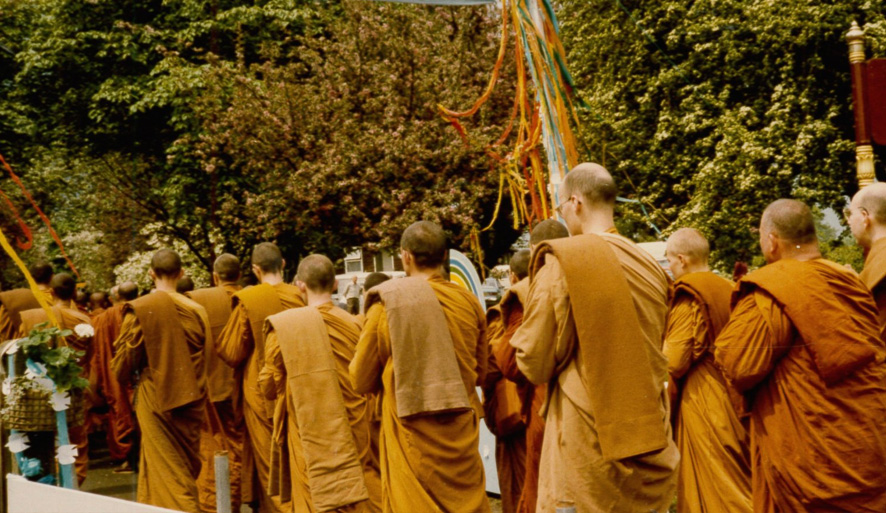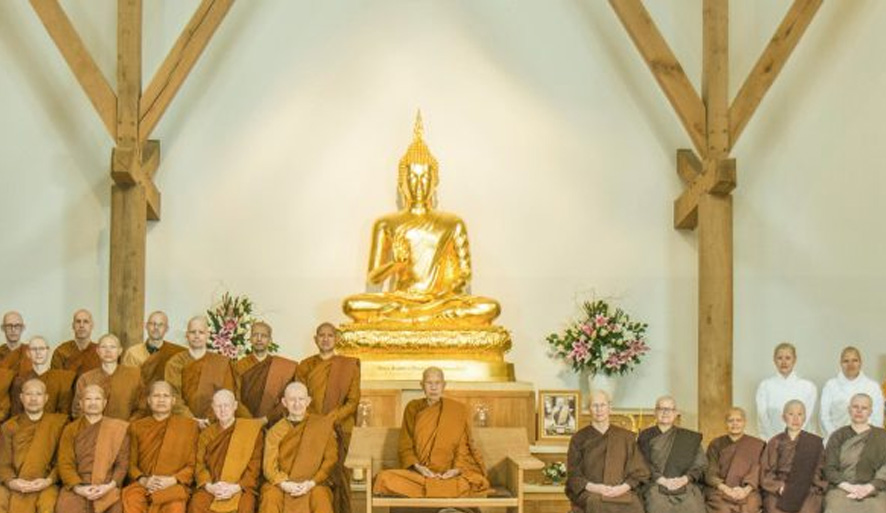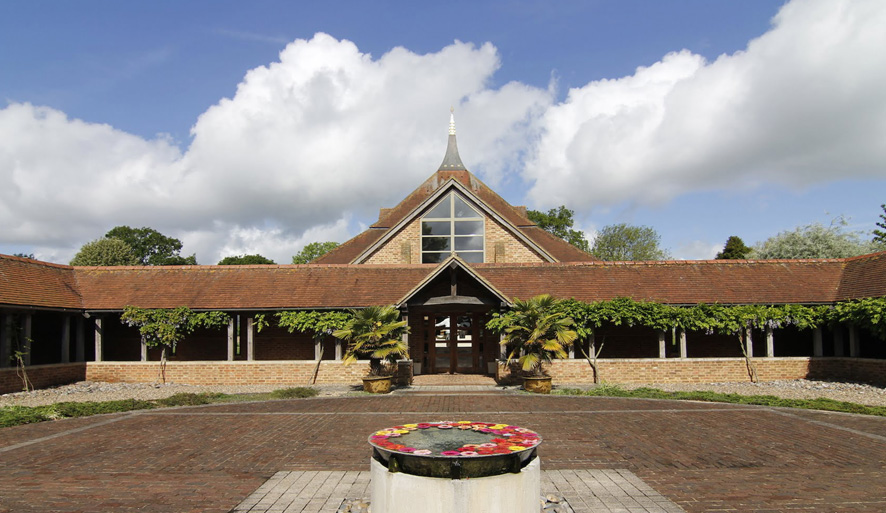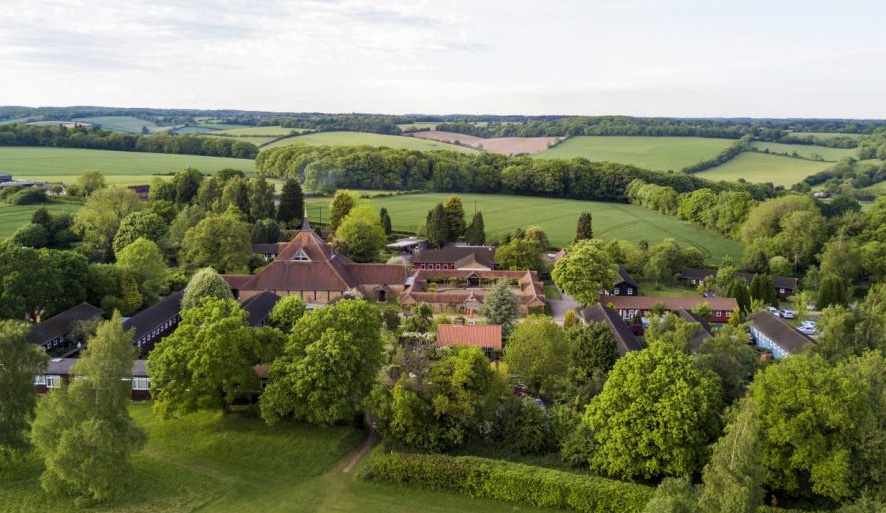 Amaravati
Country :

India

State :

Andhra Pradesh

Language :

Telugu, English and Hindi

Location :

aaaaaaaa

Best time to visit :

November to February

Tourist places to visit :

Chikhaldara Wildlife Sanctuary, Shri Bhakti Dham Temple, Ambadevi Temple, Shri Ekvira Temple, Chatri Talao, etc.
---
An ancient significant pilgrimage site with a superb collection of Buddhist monuments dating back to 2000 years old, Amaravati is nestled in the Guntur District in the beautiful state of Andhra Pradesh. It is also dubbed as Dhanyakataka and is also famous for its Amareswara Shrine devoted to Lord Shiva. Another main attraction of Amaravati is the ancient Stupa, famous for the carved pillars and one should explore it during his/her tour for wonderful experience. There is a museum by the name of this place putting on sight the archaeological items from other Buddhist destinations including relic-caskets, a gold necklace, bone-relics and gold flowers.
History
The history of Amaravati takes back to 2nd century BCE and was under the rule of Satavahanas from 2nd century BCE to 3rd century CE. Andhra Ikshvakus ruled river valley after the fall of Satavahanas. Later, it came under the control of Eastern Chalukyas and Telugu Cholas. The history goes with Kota kings who ruled Amaravati during the ancient times. However, Kakatiyas defeated Kota kings in the 11th century and the town came under the control of Telugu Kingdom. According to the legends, Gautama Buddha gave sermon at Dharanikota. This exhibits that Dhanyakataka was a significant place in the old times.
Tourist Attractions in Amaravati:
Chikhaldara Wildlife Sanctuary :- A charming spot among wildlife enthusiasts and nature lovers in Melghat area, Chikhaldara Wildlife Sanctuary has different sorts of flora and fauna that one can scout here. Some of the creatures are sambar, Panther, wild dog, sloth bear etc. It is the most popular place to visit while in Sarnath.
Shri Bhakti Dham Temple :- Dedicated to Lord Krishna and his spouse, Shri Bhakti Dham Temple is positioned on Badnera road in a town of Amaravati. There is also a statue of Shri Sant Jalaram Bapa in the sanctum. In addition to this, one can relish the greenery by reaching the park situated at the back of the temple.
Ambadevi Temple :- Addressed to Goddess Ambadevi, Ambadevi Temple is flocked by many a pilgrim from different part of the world. It is deemed that King Bhis mak's daughter Rukmini visited the temple before her wedding. Ambadevi temple can be easily accessed from the nearby places by all modes of transportation including bus, taxi or car.
Shri Ekvira Temple :- Situated in proximity to the Shri Ambadevi Temple in Amaravati, Shri Ekvira Devi Temple is devoted to Goddess Ekvira Devi and was erected in the year 1660 by the son of Amaravati Paramhans Shri Janardan Swami.
Chatri Talao :- Constructed in 1888 on the Malkhed Road, Chatri Talao is a reservoir which provides drinking water to the locals of Amaravati. It is visited by travelers owing to the boating facility and beautiful garden available at the destination. Exploring this beautiful attraction on the holidays in Sarnath would be a great experience for anyone.
Getting there
By Air :- The nearest airport to reach Amaravati is Sonegaon airport, about 148 km away. Another airport near Amaravati is at Bhopal, which is situated at a distance of 265 km from there.
By Train :- Amaravati has its own airport and is connected to the main cities of India through regular trains. One can take a taxi or a bus from there to make it to the desired place.
By Road :- One can easily get to Amaravati as frequent bus services are available from the major cities situated in and around the state of Andhra Pradesh.
Book Now
---